Partner of Aeronauticals, Defenses and technological Industries, 2E WINDINGS is specialized in: industrialization, and production of electromecanical components and assemblies.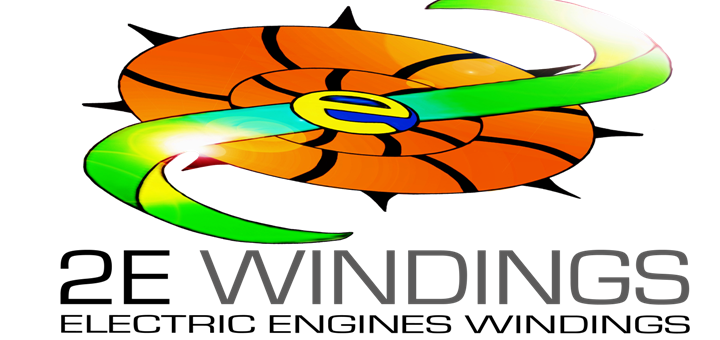 Partner of Aerospace, Defense and technological industries, 2E WINDINGS provides to its customers : manufacturing of electric motors components and assemblies, from unit to 3000 products by year, industrialization and co-engineering. Founded in 2009,...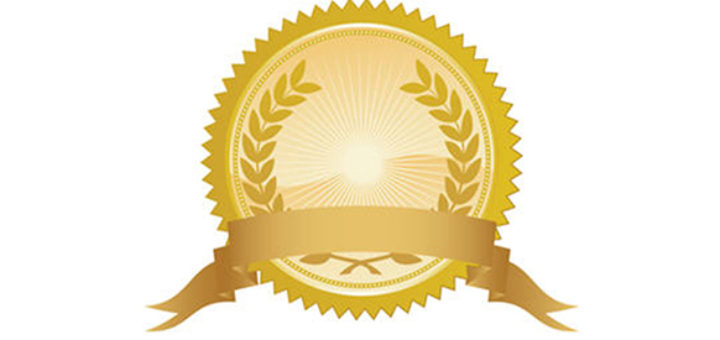 2E WINDINGS is certified EN 9100 The certification hedge requirements about quality system management elaborated on ISO9001 standard and adapted for aerospace and defense. Download the certificate EN9100 : LINK 2E WINDINGS has...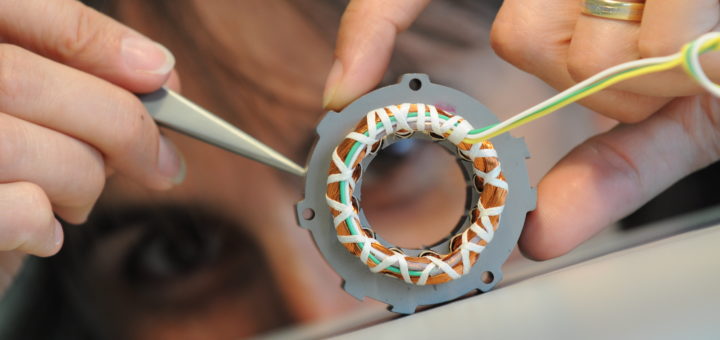 Discover the skills and know-how of 2E WINDINGS Pre-assembly : Bonding (magnets, lamination core, …) Press-fitting, at ambient, hot or cold temperature. Stacking with riveting, bonding, TIG weld… Connection with lug, welding, soldering… Glass...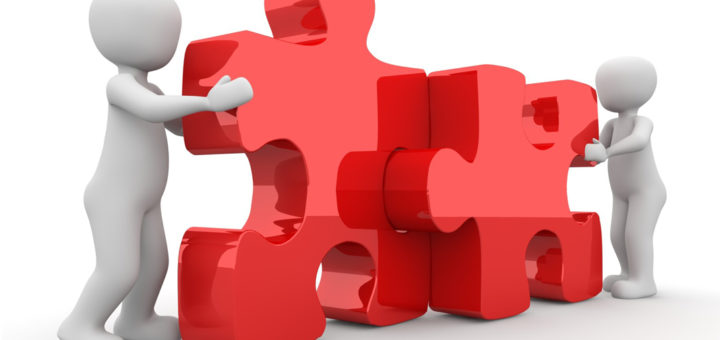 2E WINDINGS is proud to count among its partners : ERNEO is a French company specializing in the design and manufacture of electric motors, electric generators and magnetic systems. ERNEO proposes adaptable standard permanent...